Home Buying Success in SW Austin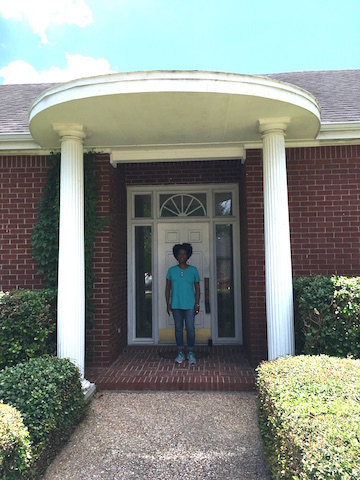 We all know it's a hot market so it took several tries to get a contract on a house. Kathy was patient, persistent and great to work with on buying a home. After 4 contract offers we were successful. Of course it turned out to be the best one. Congratulations Kathy on the purchase of your new home and thanks for choosing me as your REALTOR.
REALTOR recommendation in Austin, Texas:
"Robin is by far the most professional and friendliest Realtor I have had the pleasure of working with! She was always available, whether by phone or in-person. She guided me through the process every step of the way, and always made sure I was comfortable with how things were progressing from beginning to end." — Kathy B.